Ultra High Resolution Pages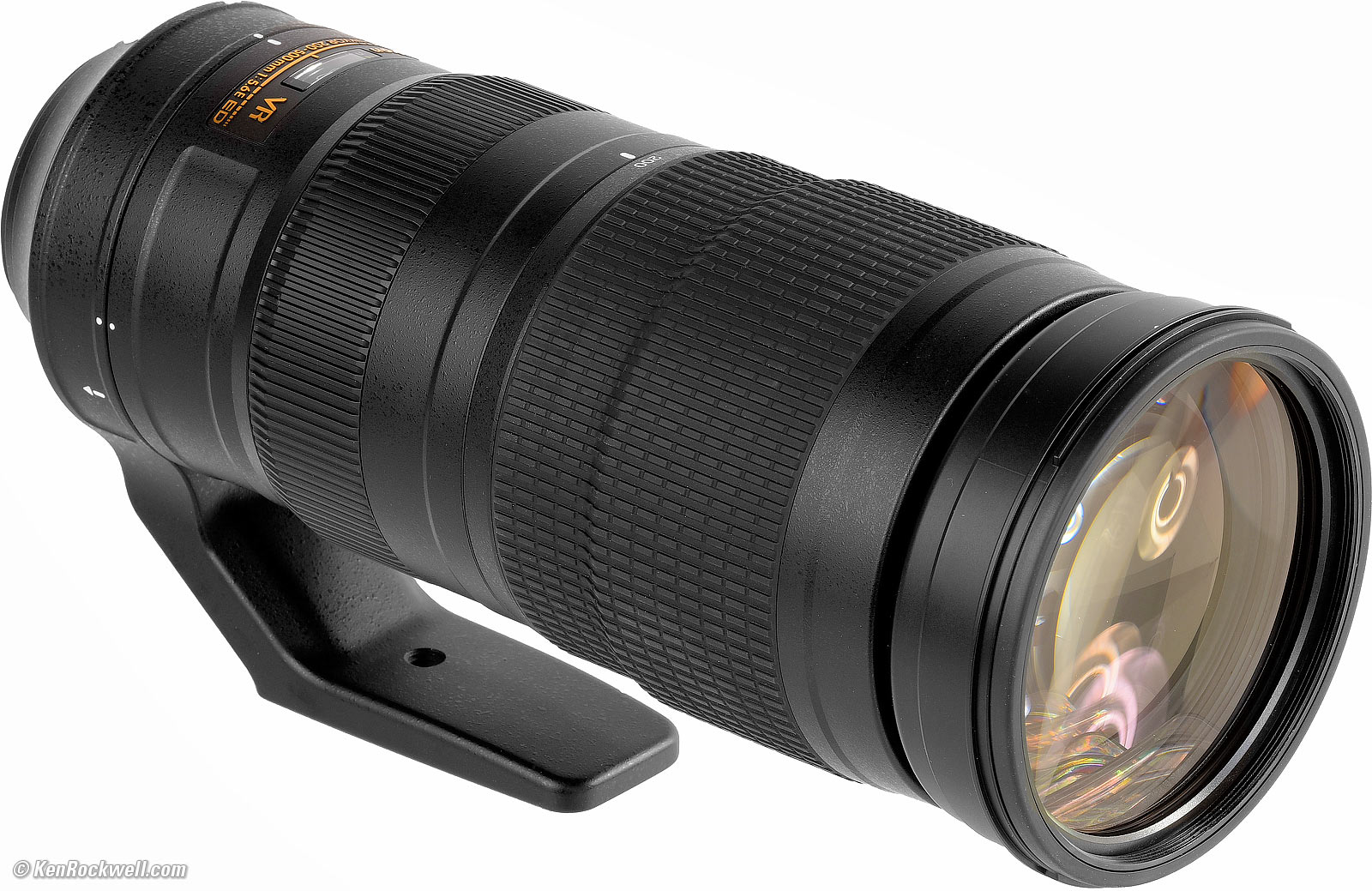 Nikon 200-500mm as seen in ultra high resolution.
February 2016
Many of my pages are in ultra-high resolution.
These pages automatically display in glorious sharpness on Apple's iPhones, iPods and iPads.
On your Mac, press the COMMAND ⌘ and + keys as needed to make the page fill your screen. The image and text will magically adapt and sharpen. Press ⌘ and 0 to return to the usual size, and ⌘ and - will shrink it.
Also on Mac you usually can lightly double-tap a trackpad or Magic Mouse to have the page just fill the screen.
On Windows use Control (CTL) and + to make everything larger to fill your screen. Use CTL and - to make it smaller again.
Each time you hold ⌘ or CTL and tap the + or -, the images get bigger or smaller to taste.
Enjoy!