Home Donate New Search Gallery How-To Books Links Workshops About Contact
Maui, Hawaii
26 July 2010, Monday
19
20
21
22
23
24
25
26
27
28a
28b
28c
28d
29 July 2010
Tech Details
Today we started at the mall for lunch.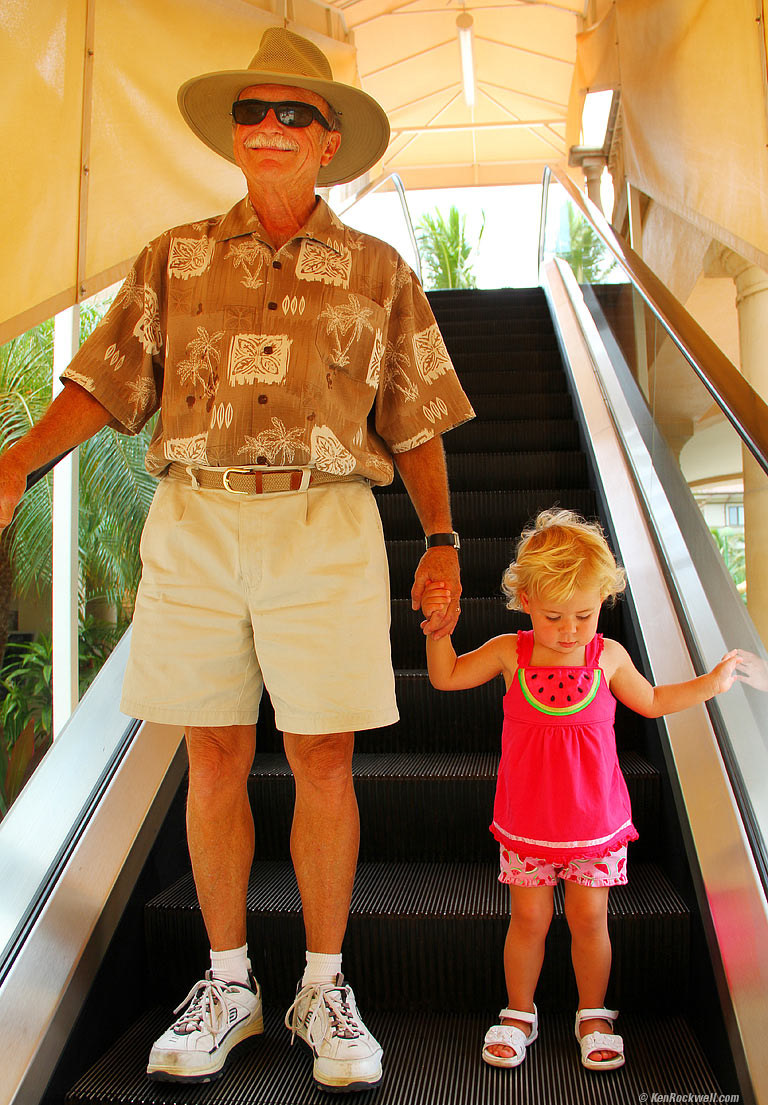 Playing on the elevator with Pops, 11:48 AM.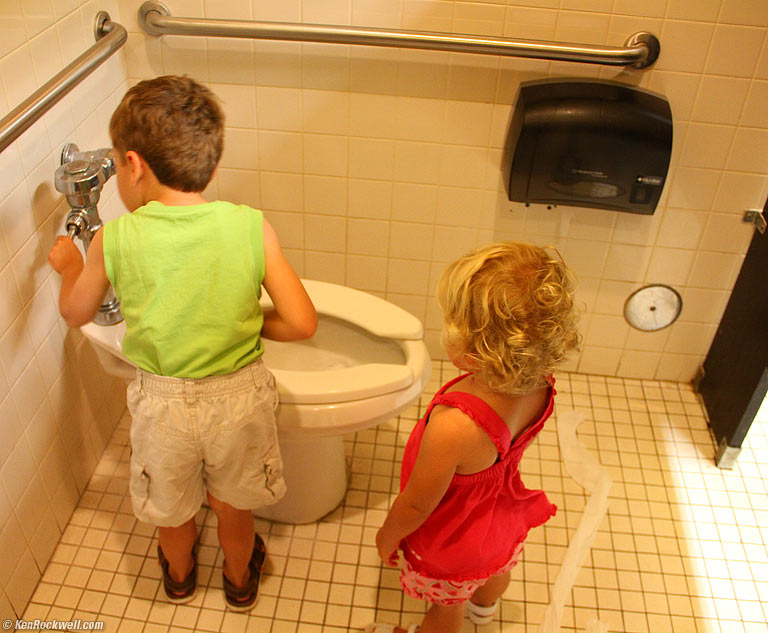 Teamwork, 12:55 PM.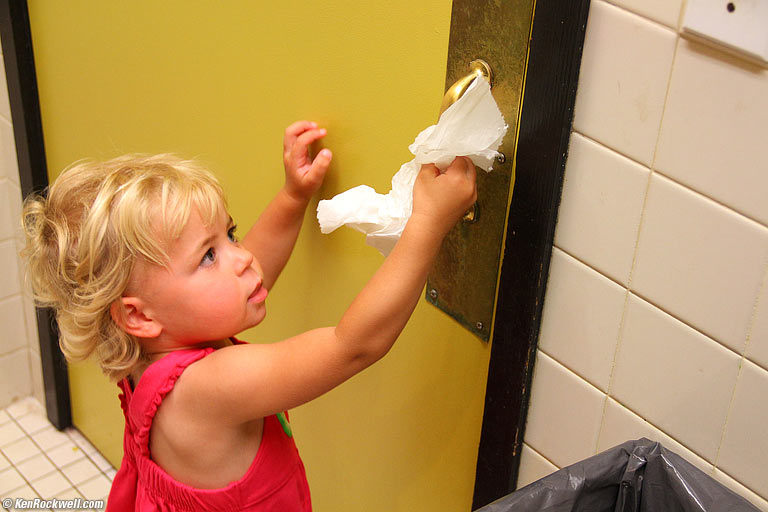 Katie enjoys healthy habits learned from Dad, 1:03 PM.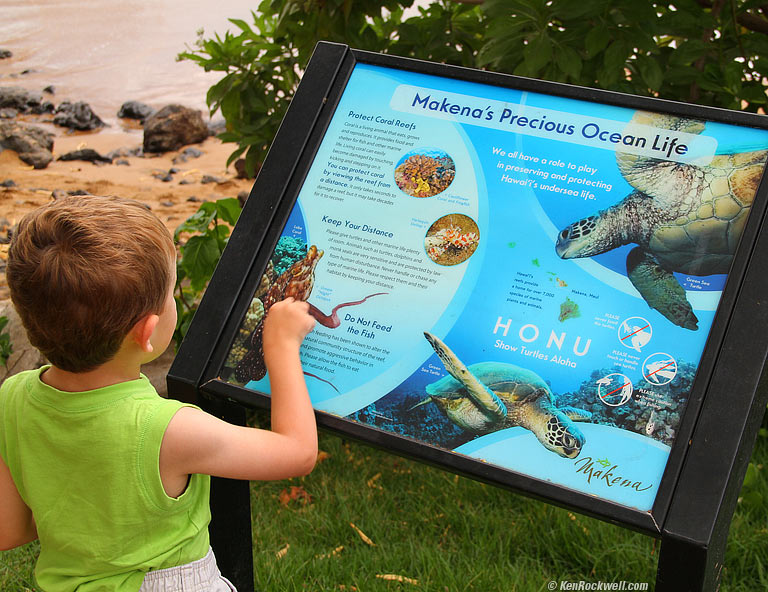 Ryan in Makena, 1:59 PM.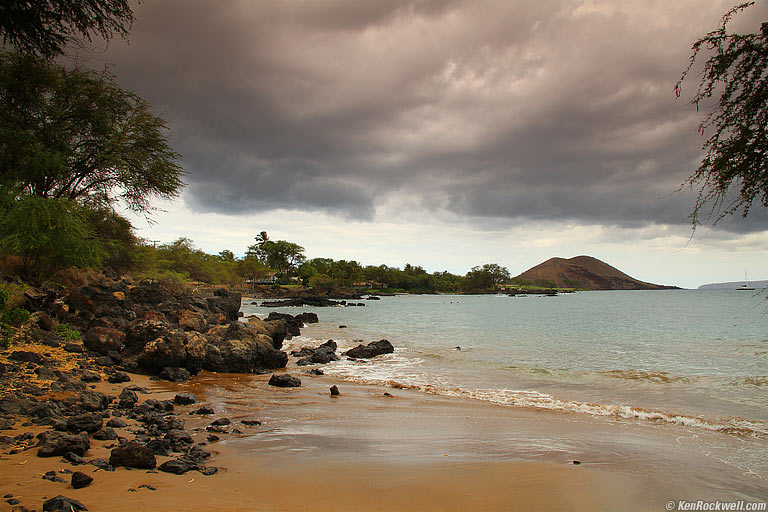 Scary sky at Makena's not-so secret cove, 2:02 PM.
I made it scarier by darkening the sky with a Tiffen 67mm screw-in ND 0.6 grad filter.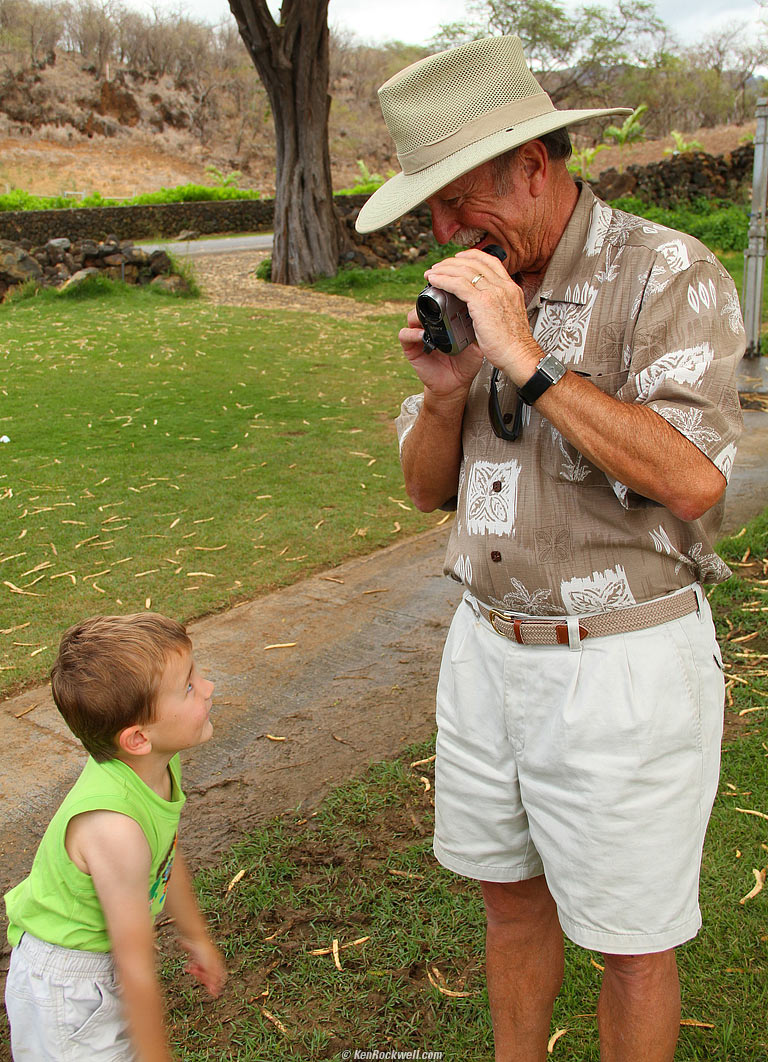 Ryan helps Pops, 2:06 PM.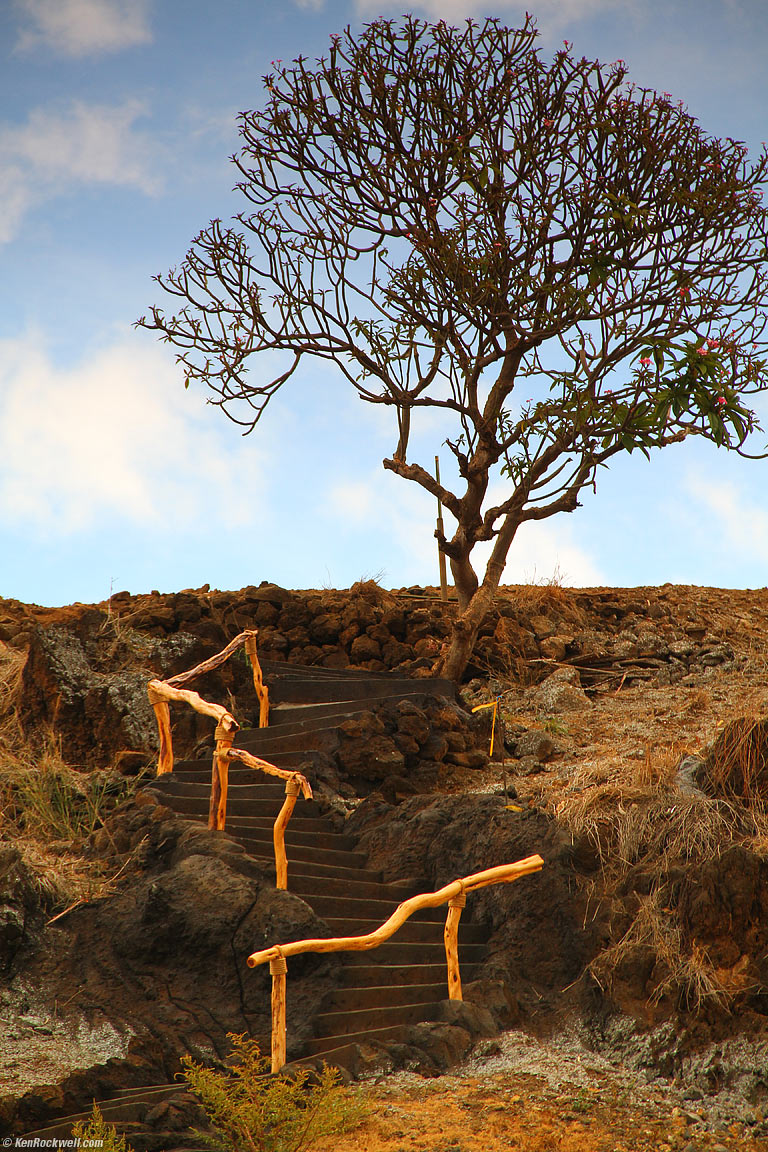 Scary Tree, Makena, 2:09 PM.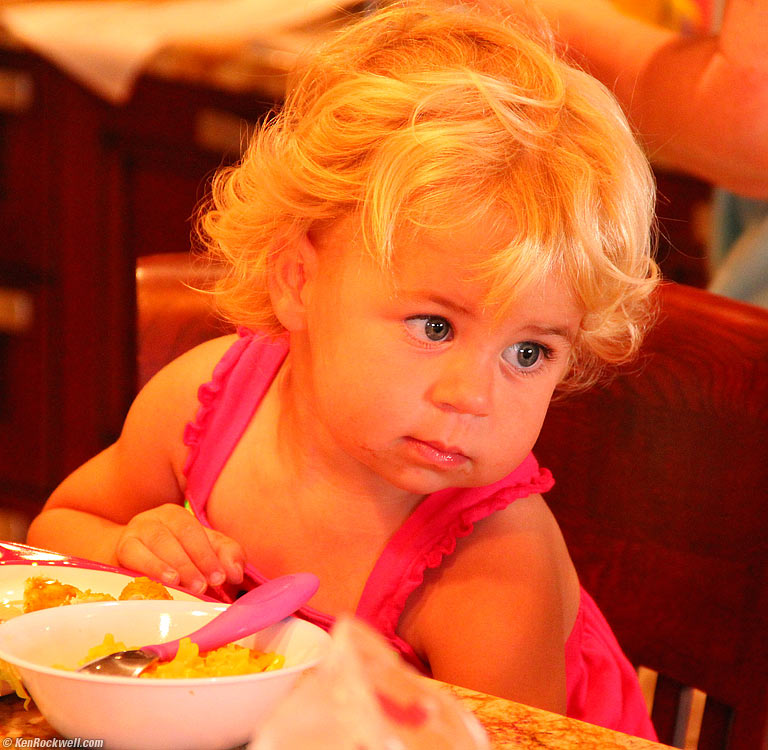 Katie eats her num-num, 5:59 PM.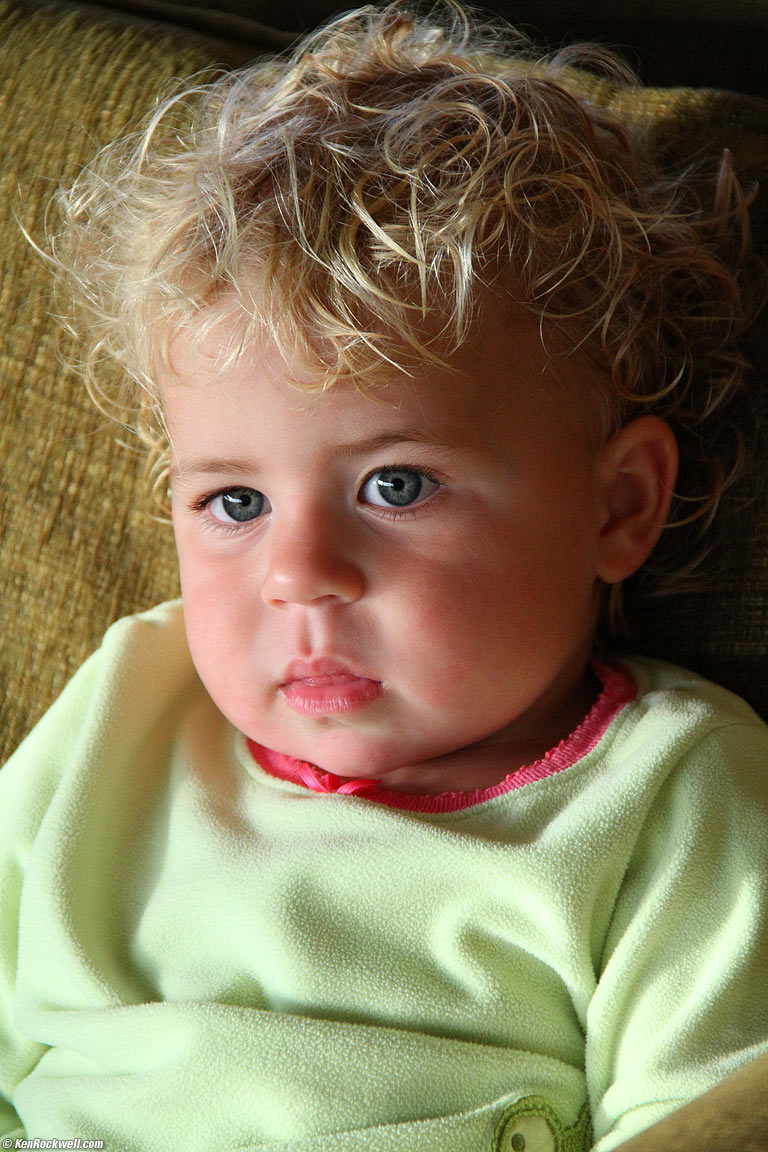 Katie's funny hair after her bath, 6:29 PM.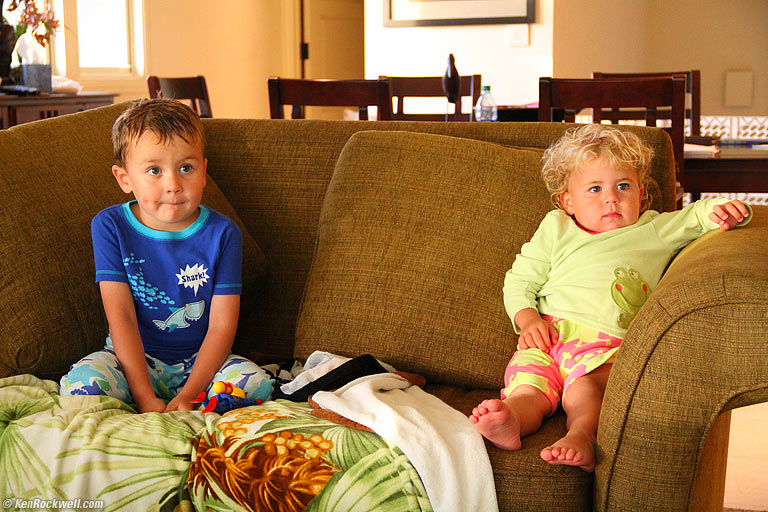 Two kids with funny hair after their baths, 6:39 PM.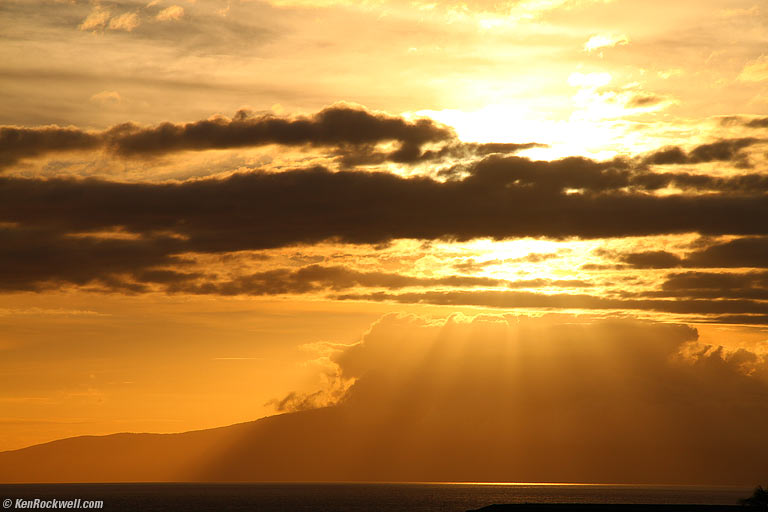 Sunset over Molokai, 6:45 PM.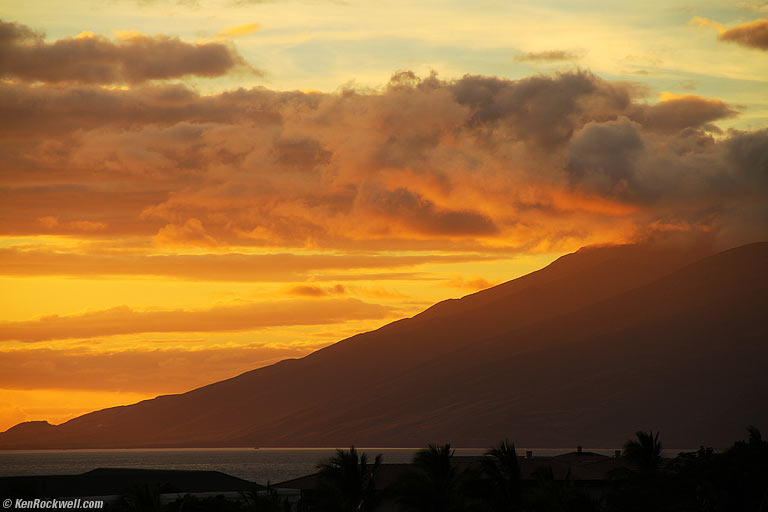 Light over Lahaina, 6:58 PM.
19 20 21 22 23 24 25 26 27 28a 28b 28c 28d 29 July 2010 Tech Details
Home Donate New Search Gallery How-To Books Links Workshops About Contact