Home Donate New Search Gallery How-To Books Links Workshops About Contact
Maui, Hawaii
28 July 2010, Wednesday
19
20
21
22
23
24
25
26
27
28a
28b
28c
28d
29 July 2010
Tech Details
This is more at the Maui Ocean Center.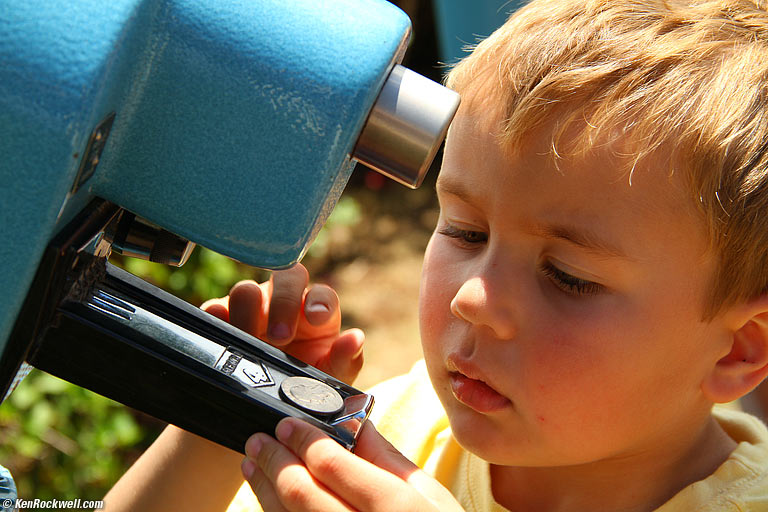 Ryan tries to figure out how to use his quarters, 2:06 PM.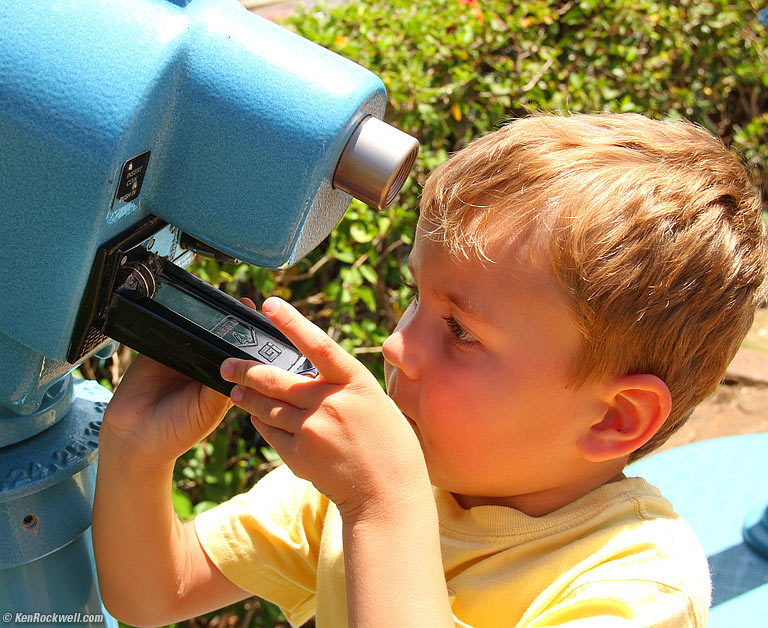 Ryan uses his quarters with Dada's help, 2:17 PM.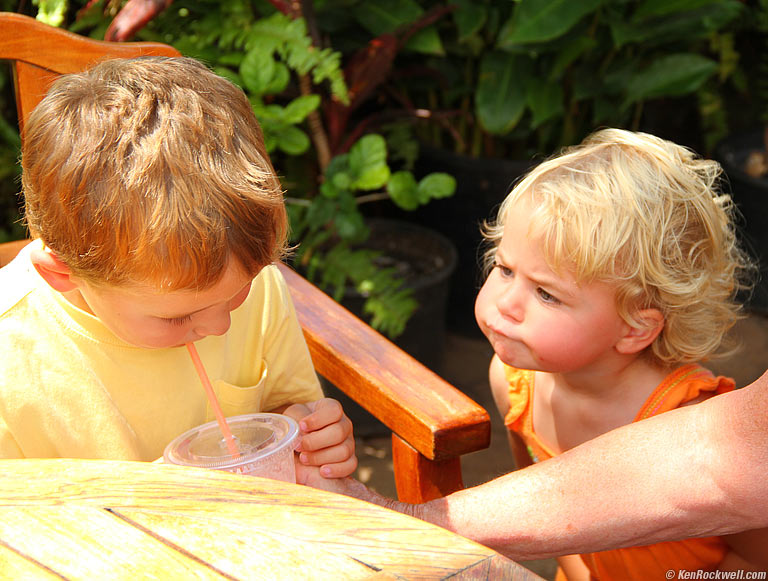 Ryan and Katie both want Noni's fruit smoothie, 2:22 PM.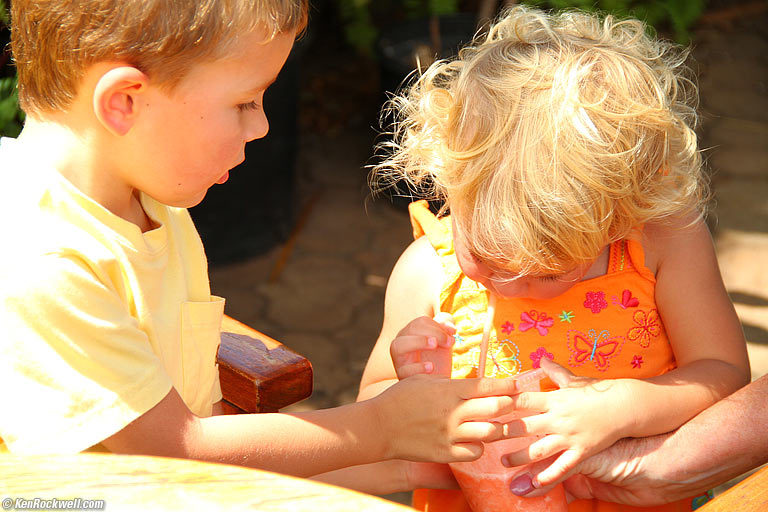 Katie's turn, 2:22 PM.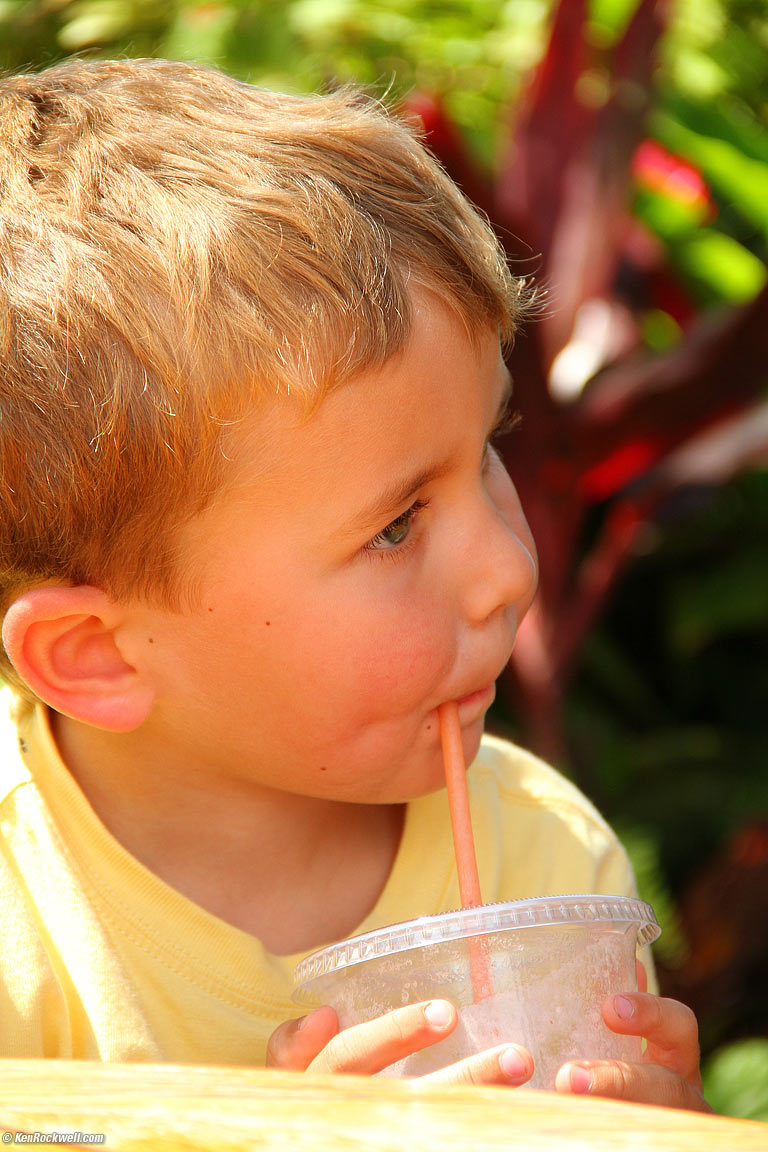 Ryan's turn, 2:25 PM.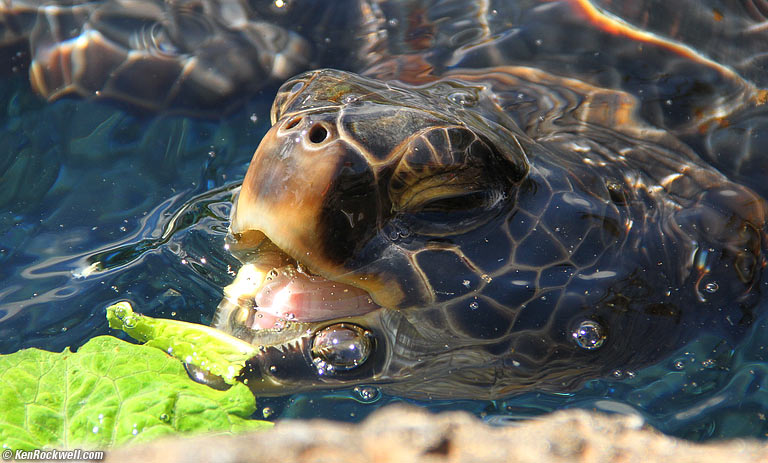 Turtle eating his num-num, 2:34 PM.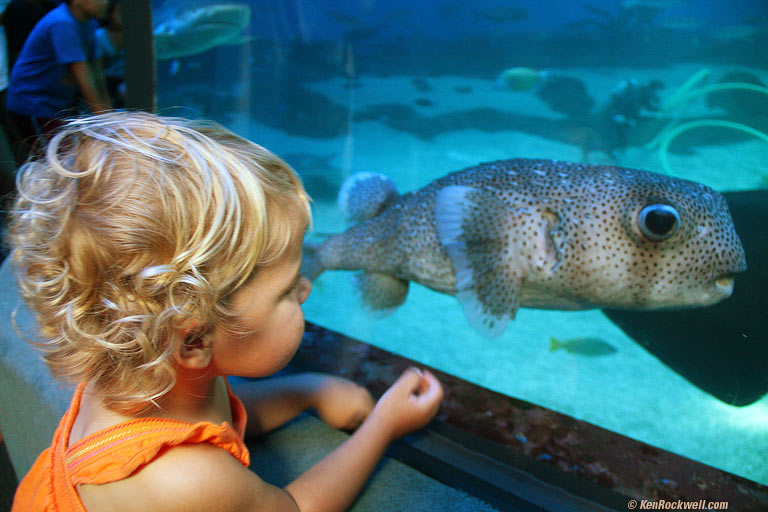 Katie and the puffer fish, 2:58 PM.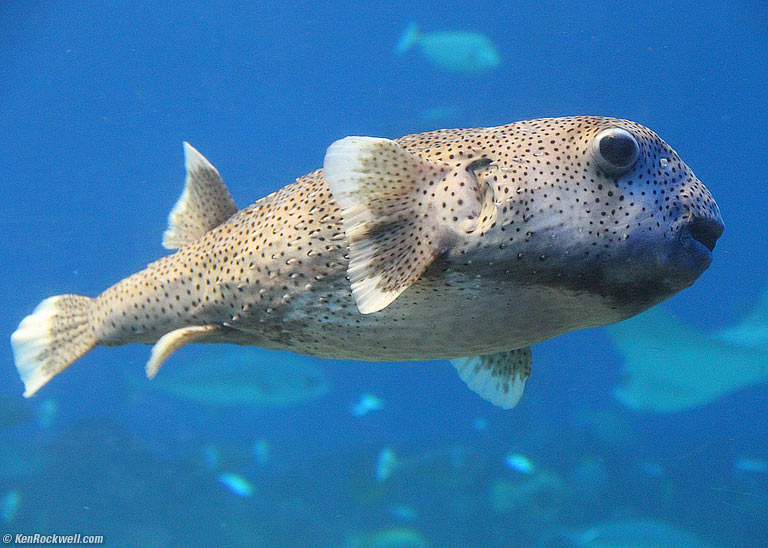 The puffer fish, 3:12 PM.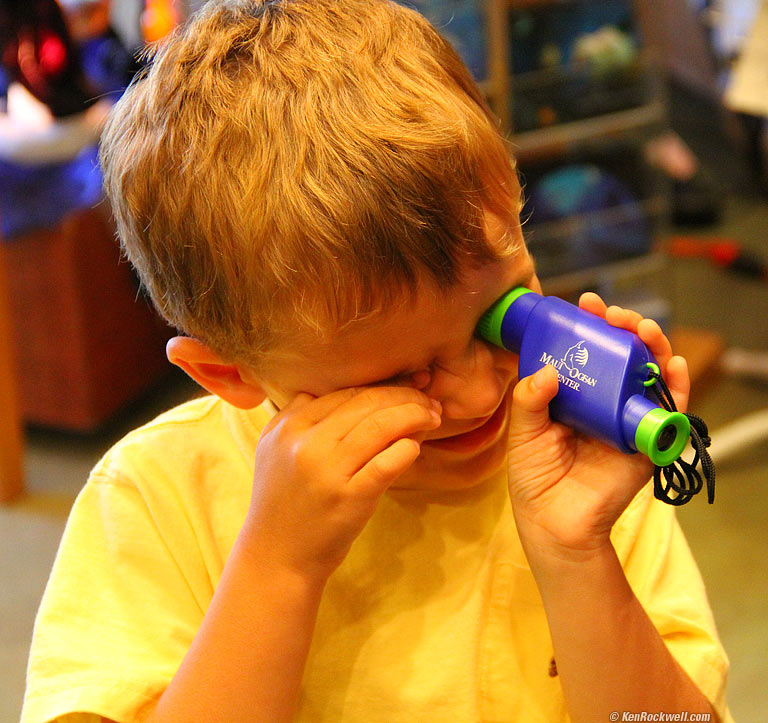 Ryan and the wrong end of the telescope, 3:19 PM.
More of Ryan's shopping today > >
19 20 21 22 23 24 25 26 27 28a 28b 28c 28d 29 July 2010 Tech Details
Home Donate New Search Gallery How-To Books Links Workshops About Contact