Home Donate New Search Gallery Reviews How-To Books Links Workshops About Contact
Car Reviews

NEW: Crock: Electric Cars 07 September 2011
For Sale: 2004 Nissan 350Z, 8,449 miles.
Owning hot German iron has always cost me less than buying a new Ford Taurus. If you do your homework and find perfect used ones from original owners as crazy as I am, you've got a car as good as new for a fraction of the price.
It costs less to do your homework and drive the best. Spend a lot of time finding that one used car owned by a nut like me who keeps it locked in the garage in new condition and your only problem will be that your buddies will think you won the lottery.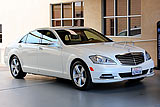 NEW: Mercedes S550 Review March 2016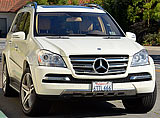 Mercedes GL550 Review August 2014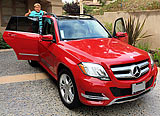 Mercedes GLK350 Review September 2014
2014 Mercedes C250 Sport Review March 2014
Mercedes SL500 a mighty milestone in the art of automotive engineering
Mercedes SLK230 a very cute little car
October 2006, Mercedes Starfest 2006.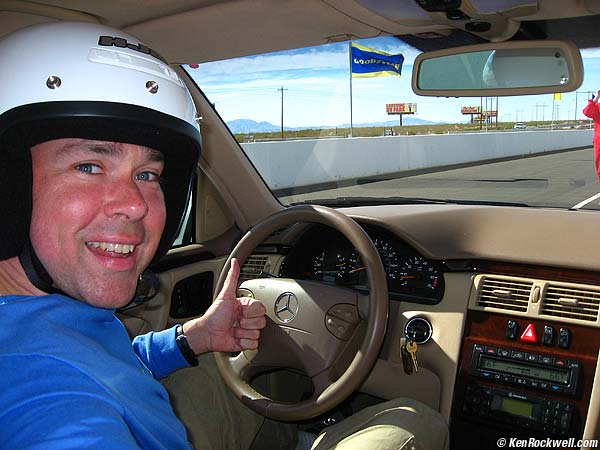 At the wheel of my Mercedes E430
BMW
NEW: 2007 M3 V8 Engine March 22nd, 2007
2003 BMW 540i Automotive high water mark or gas-sucking pig?
Porsche
Cayenne Turbo S March 2007 (My wife's car; I can't afford this stuff!)
Audi
2003 Audi A6 2.7T bi-turbo AWD
General Motors
GM OnStar Review 16 September 2008
XM Radio Review 16 September 2008
Buick
2009 Buick Enclave CXL Review 16 September 2008
Saab
VW (Just family snapshots)
Subaru (Just family snapshots)
Home Donate New Search Gallery Reviews How-To Books Links Workshops About Contact