Born 8:16:30 PM, 15 December 2006, La Jolla, California.
8 pounds, 12.2 ounces (3,975g). 20" (51 cm).
The technical gobbledygook after each shot is the equipment I used for each photo. Many photographer friends ask.
---
NEW GALLERIES:
NEW: Two Weeks in Maui, July 2010.
NEW: A Week in Maui, May 2010.
NEW: Ryan on Vacation in San Francisco (2009).
(links to each of these will remain in the appropriate page for that month's photos.)
30 July 2010, Friday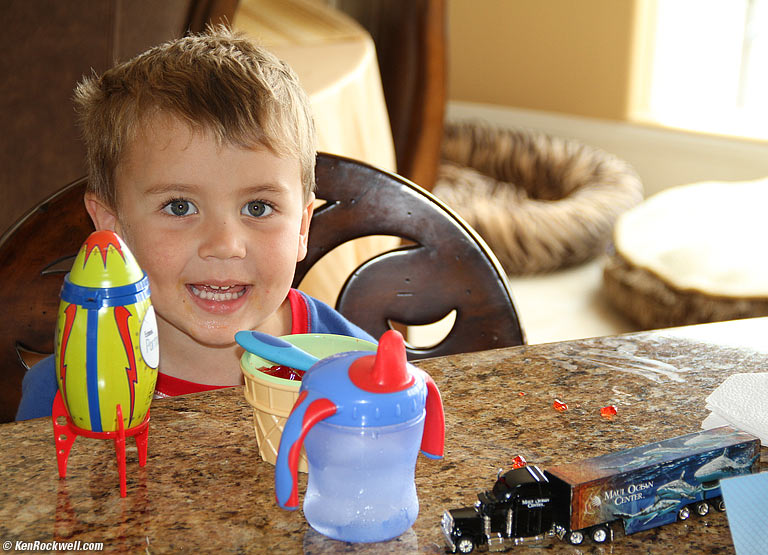 Ryan and the Monkey Rocket Ship, originally an Extensis Portfolio 8 promotional item. (Canon 7D, Canon 18-135mm IS at 64mm, pop-up flash, Auto ISO chose ISO 400, Auto white balance, A5 trim, Standard Picture Style, Pro (P) mode chose 1/60 at f/5.6.)
19-29 July 2010: MAUI!
Click for 2 weeks of photos!!!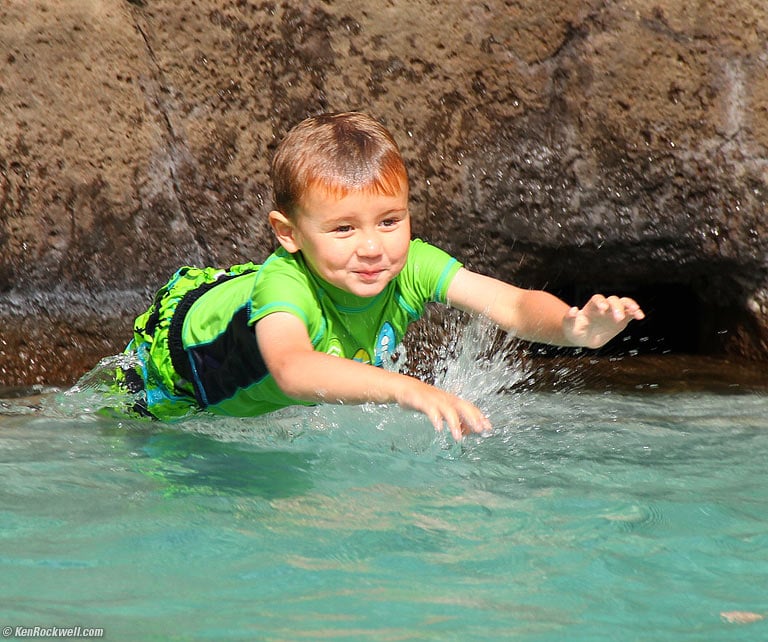 See our fun photos from two weeks in Maui!
14 July 2010, Thursday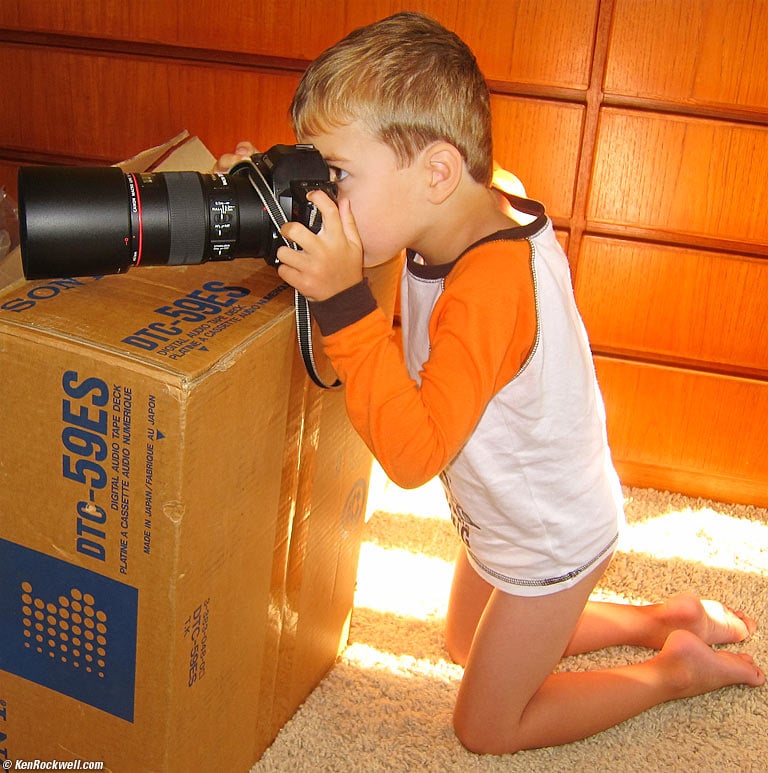 Ryan and Canon 100mm f/2.8 L Macro with a Canon EOS 620 (snapped with Canon S90 and flash).
13 July 2010, Tuesday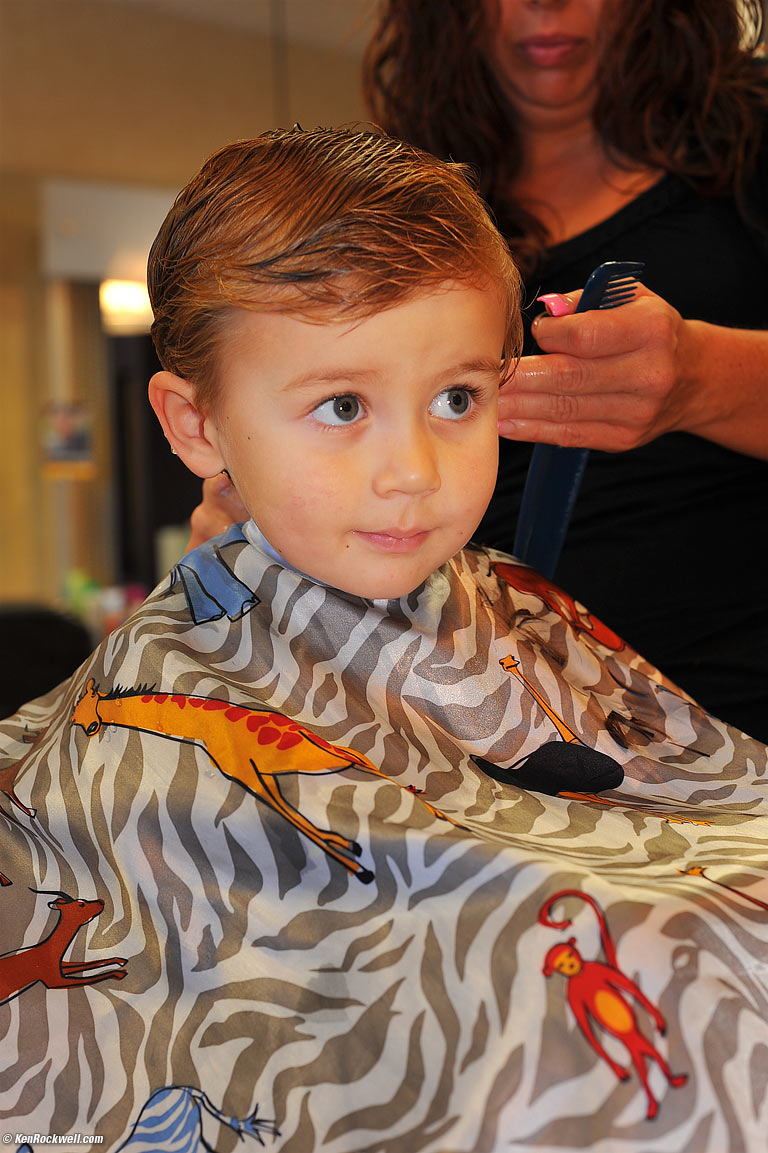 Haircut with Amanda! (Nikon D3, Auto white balance, no trim, Standard Picture Control with +2 saturation, Pro (P) mode chose 1/30 at f/5.6, Auto ISO 200, slowest sync set to 1/30 thus shot at 1/30, Nikon 50mm f/1.8 AF-D at f/5.6 (Program mode), Nikon SB-400 flash with velcroed-on 1/2 CTO Gel.)
More Baby Ryan Rockwell Photos
August 2009 Summer fun!
June 2009 Loads of really cute water pictures!
May 2009 Loads of cute pictures!
January, February and March 2009
September, October, November and December 2008